Mountbleu Liquidator Ltd.
LiquidationMembers' voluntary liquidation 
Bankruptcy proceedings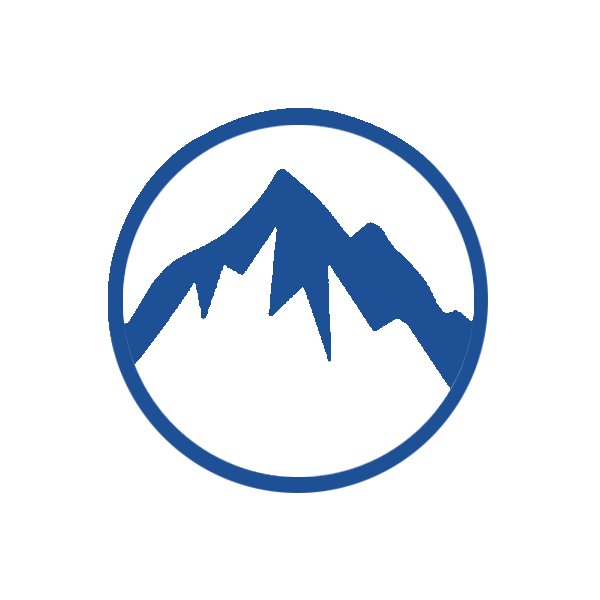 Search for our pending cases, find them here »
The organisation was established with the aim of being included in the new list of liquidators in accordance with the conditions set out in Government Decision No. 114/2006. (V.12.) and in the invitation to tender published by the Government.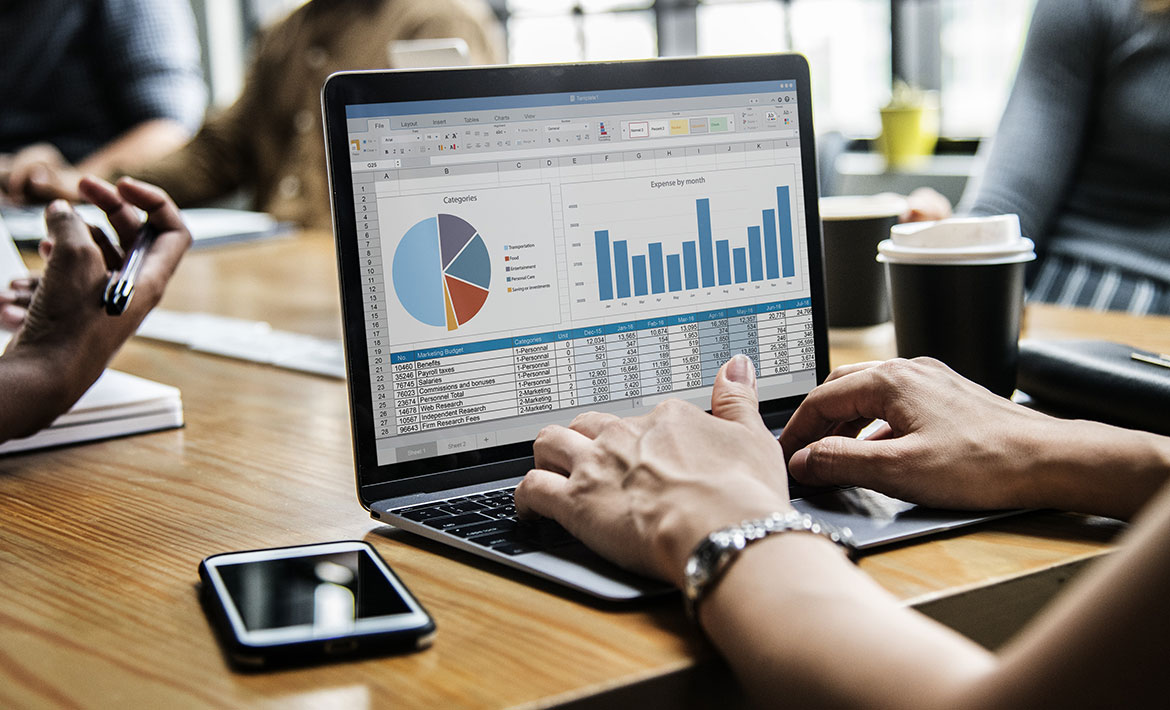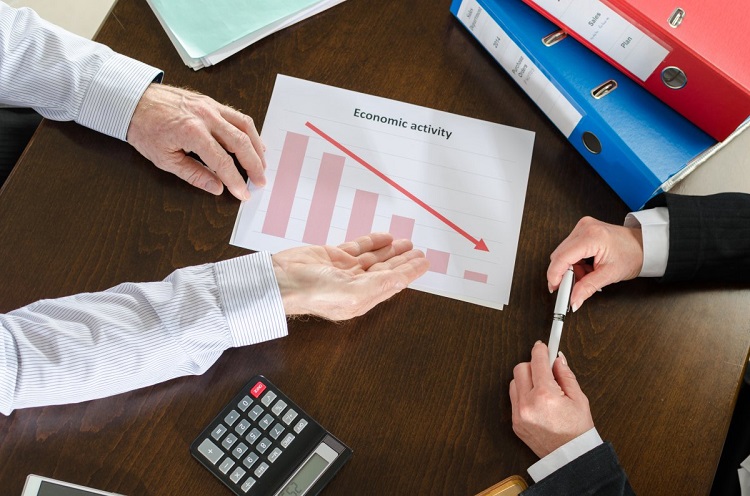 Members' voluntary liquidation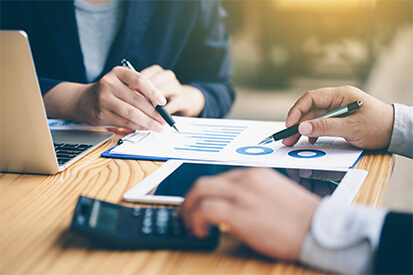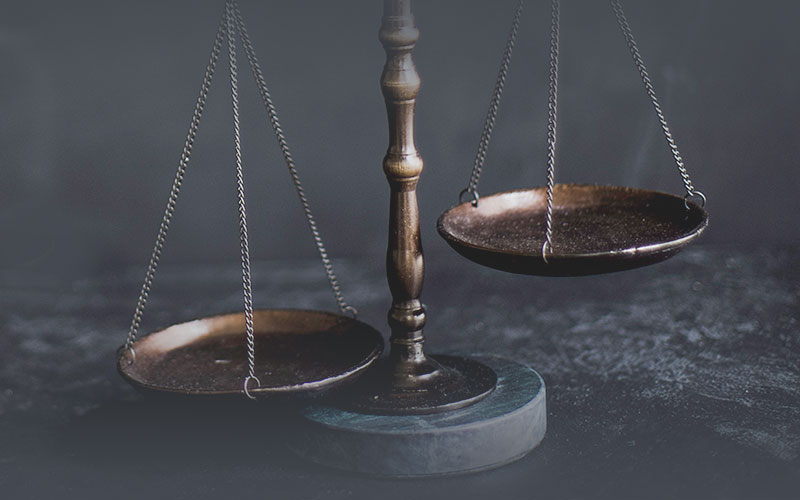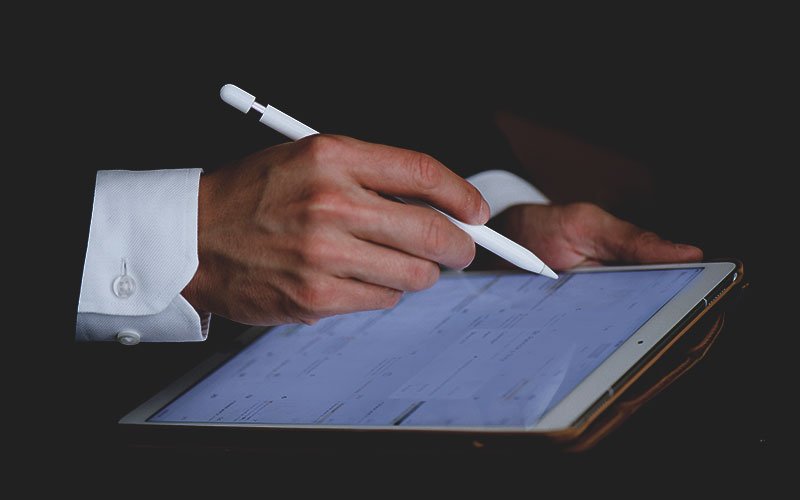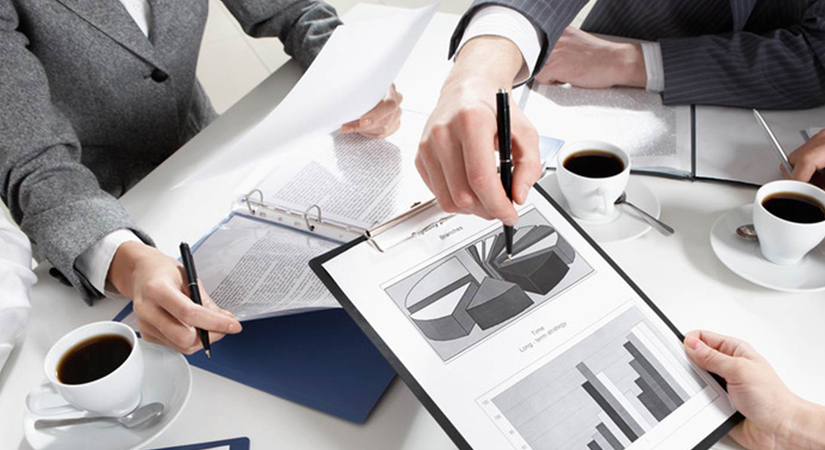 Members' voluntary liquidation
The people who work for our company are recognised professionals with years of experience.
Office
Please register with us in advance!